Lucca Italy
Lucca tourist information - what to see and do in Lucca.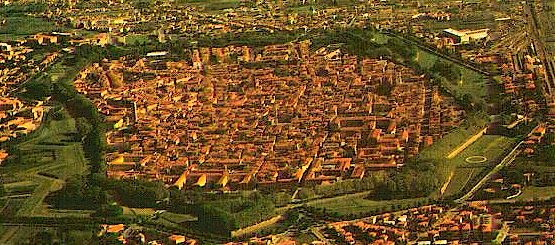 Aerial view of Lucca, Italy, showing the intact, massive city wall, now lined with trees
and traversed by an extremely agreeable footpath.
Vacation accommodations and hotels in Lucca.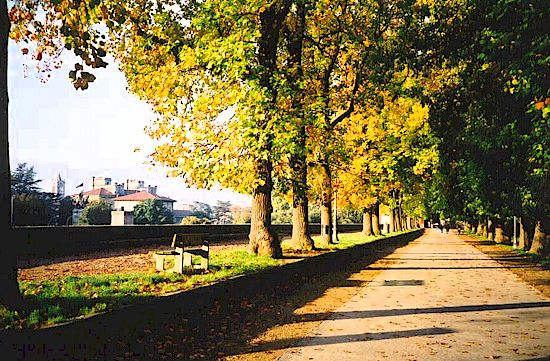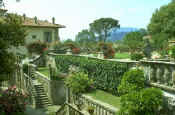 Pictures and descriptions of famous gardens at villas
located in the Chianti, Italy and Tuscany countryside.
Lucca Tourist Information ©ammonet Infotech 2001 - 2021. All rights reserved.